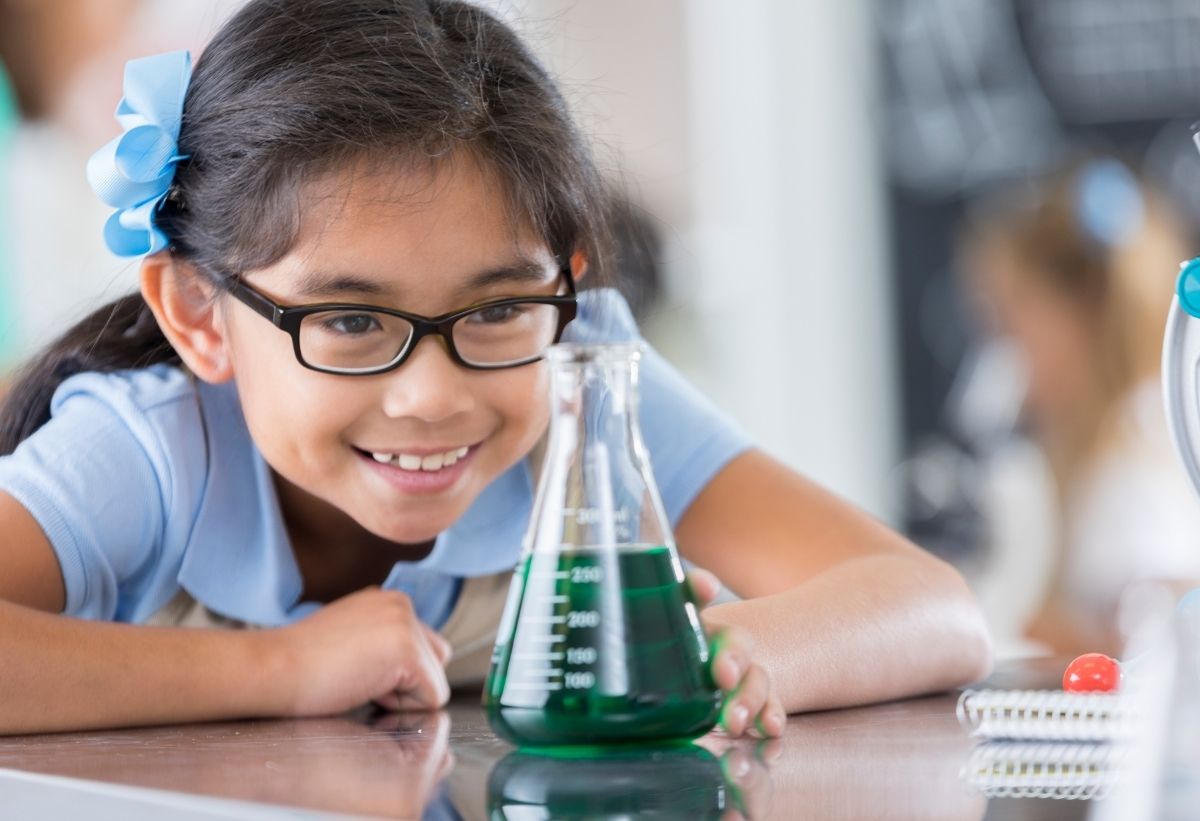 For many years, the popular belief was that lack of energy resources would eventually cause economic hardship or drastic lifestyle changes. Yet, in this present age, we read headlines about the ample availability of American energy resources, which can be a seemingly unlimited quantity of natural gas or eco-friendly energy improvements for homes such as wind and solar.
The world didn't predict a lack of qualified people in the energy sector. Therefore, choosing a STEM school is one way to train oneself to actively contribute to the country's future in the energy sector.
As of 2012, the manufacturing and energy sectors in the U.S were facing a severe scarcity of qualified workers. Due to an increasing skills gap, the Society of Manufacturing Engineers speculated that the number of vacant jobs in the manufacturing sector would grow to 3 million in 2015. With a low unemployment level, it's natural to ask why there were so many vacant positions.
Reasons for a Large Number of Vacant Jobs in the U.S Manufacturing Sector
There were flaws in the educational system and the shortcomings of the workforce training system. As a result, more and more youths who just recently graduated from high schools and college are discovering that they're not qualified for many jobs, and they joined the ranks of the unemployed, shooting up the overall unemployment percentage.
An even worse discovery is that 25% of students are failing to graduate from high school.
Another primary reason is inadequate education in maths and science in both K-12 schools and colleges. STEM (science, technology, engineering, and mathematics) education is essential for several careers but is biased for the energy and manufacturing industry.
Barack Obama, who was the president of the U.S at the time, suggested that both parents and teachers should foster an interest in maths and science in kids at a tender age. Another solution is to increase the number of science and mathematics teachers in classrooms across the country.
How to Spark Interest towards Maths and Sciences in Students?
There are several methods you can utilize to achieve this goal.
Firstly, you can utilize re-runs of popular science programs. A notable one is "Bill Nye the Science Guy". Consumer Energy Alliance, an energy company based in Houston, organized the Energy Day Festival to show students that science can be exciting. They also encouraged students to take part in demonstrations with different research institutions and energy firms.
One science fair, one mentor, or even one class may be all that's needed at times to alter the direction of a student's career path.
Secondly, relevant parties such as firms, parents, teachers, and the government should be proactive in demystifying occupational training and instant employment after high school. Students should be sensitized that going straight into the country's workforce immediately after high school doesn't translate to forfeiture of their college education.
Training while on the job and enrolling for continuing education at a community college or a university allows these high-school graduates to pursue a career in specialized disciplines while getting further education at the same time.