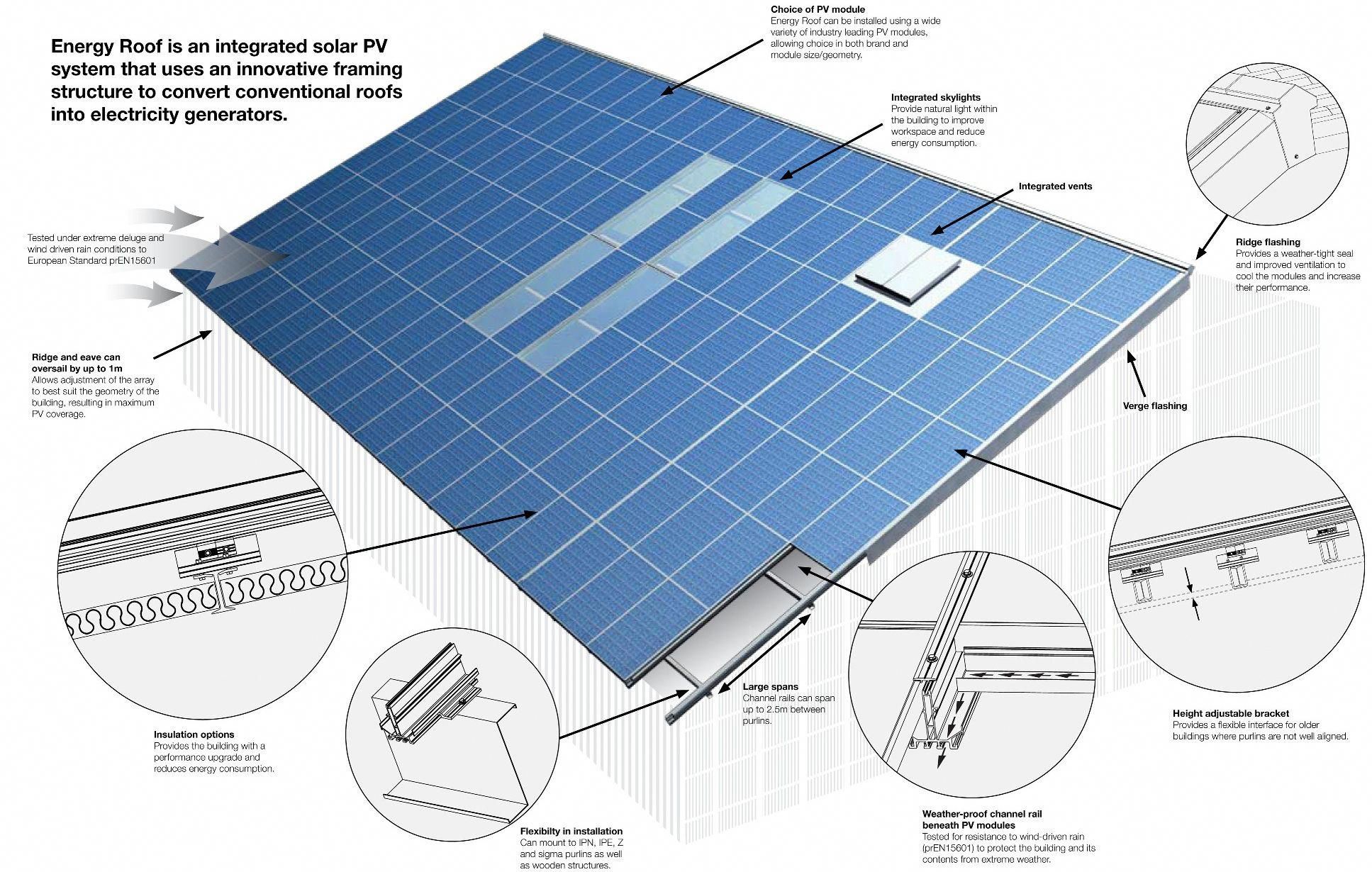 INOX Solar commits to support your projects at every project stage, from research, development, manufacture, assembly, logistics, and project management.
Our engineering team utilizes state-of-the-art CAD design and simulation software that designs and delivers high-quality solar framing solutions. Innovative 3D printing and prototyping ensure no detail is missed or overlooked.
We work closely with all our client's projects to fully understand the project's scope, design optimization, precision roll form, and metal stamping processes. This method, in turn, allows us to deliver the best value throughout the project across our clientele.